It's estimated that digital manufacturing is set to almost double in the next five years. That's astronomical and a true testament to the importance of digital manufacturing.
But, dig deeper into the details. You'll find that digital manufacturing has such vast potential. Its strength is in improving and streamlining most industrial processes for the better.
Whether it's through production management software or prototyping. Digital manufacturing is transferable and scalable.
Let's take a closer look at Digital Manufacturing and its place in today's society.
What Is Digital Manufacturing?
The Digital Manufacturing process includes production processes using computers or other electronic devices. These often get discussed under three pillars. These are:
1) Product Life Cycle, which includes design, manufacturing, and product servicing
2) Smart Factory in which smart machines can automate many tasks on factory floors
3) Value Chain Management uses product management software to determine improvements within the processes.

Within these three there are other subsets and areas of digital manufacturing. For example, 3D printing is one subset of additive manufacturing. But additive manufacturing itself encompasses much more than 3D printing.
It covers any type of manufacture that adds material layer-by-layer.
The list below shows some of the different examples of digital manufacturing applications.
1) Product Life Cycle – Digital Twin Manufacturing
In the product life cycle, a digital twin is a virtual representation of your product. It allows you to see how it will perform before actually building it. You could use this for testing purposes but also as a way to design better products.
The idea behind this type of manufacturing is to have a 3D model of what you will build. In doing so, you'll be able to test different designs much faster than if you were trying out ideas with real parts.
2) Smart Factory – Robotics and AI
The smart factory concept has been around for decades. Robots started appearing in factories in the 80s such as manufacturing home products. These robots, while primitive, paved the way for the mass development of larger-scale robotics.
But now, there's more focus on using robotics and artificial intelligence. That's to make production processes smarter.
That means that instead of humans doing all the work, we are now able to automate tasks 24/7.
3) Value Chain Management – Production Management Software
As mentioned earlier, value chain management is an approach to managing supply chains. Here, companies try to optimize their entire process rather than focusing only on one part of it.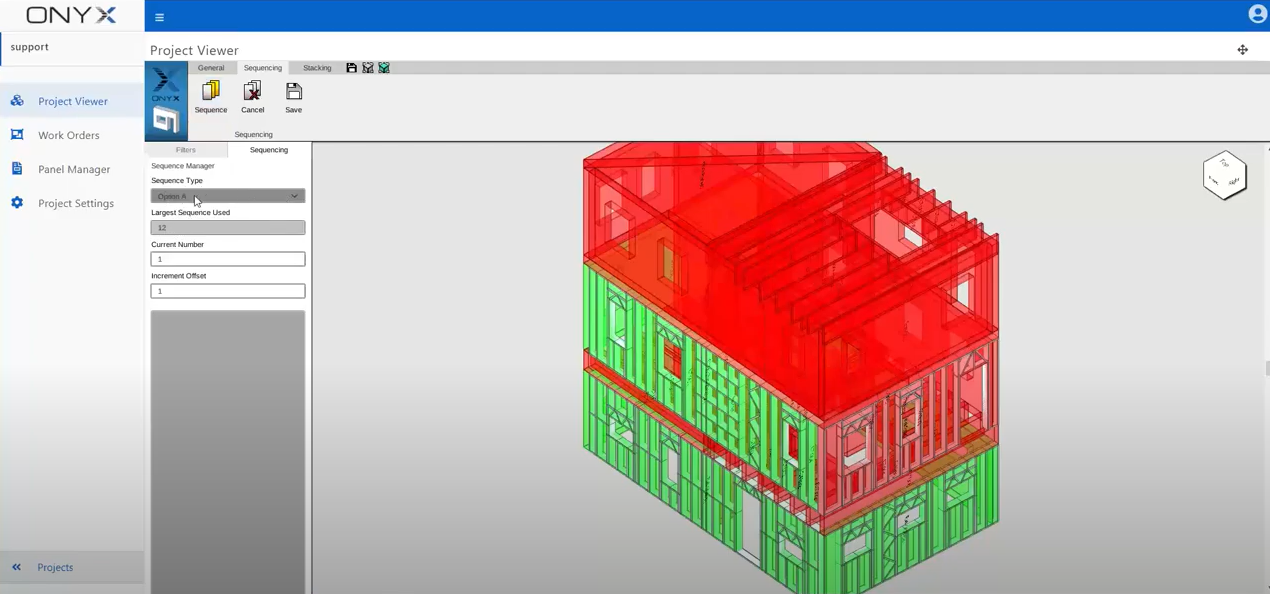 By using a VCM tool like StrucSoft's Onyx, it helps manufacturers manage and optimize their entire process – completing the link between Revit and machinery.

<<Learn more about Onyx – our production management software HERE>>

Digital Manufacturing Benefits:
Digital manufacturing is so popular, and for good reason. Let's take a closer look at some digital manufacturing advantages:
• Virtual Manufacturing for Prototyping
Designing a prototype and not needing to manufacture one lets designers test ideas. It saves money because prototypes don't need manufacturing if they're not going to end up in use. They also save resources like raw materials and energy.
That's because no physical parts will ever get produced. Further, they allow companies a custom approach to see how well their designs work before investing. Otherwise, they spend too much money on mass producing them.
• Real-Time Analysis Solutions
With digital manufacturing, manufacturers can track costs throughout the entire design cycle. For example, when a part needs redesigning. Engineers can revert to previous versions and compare changes between iterations.
If something doesn't seem right, the information gathered during the redesign phase helps improve future projects.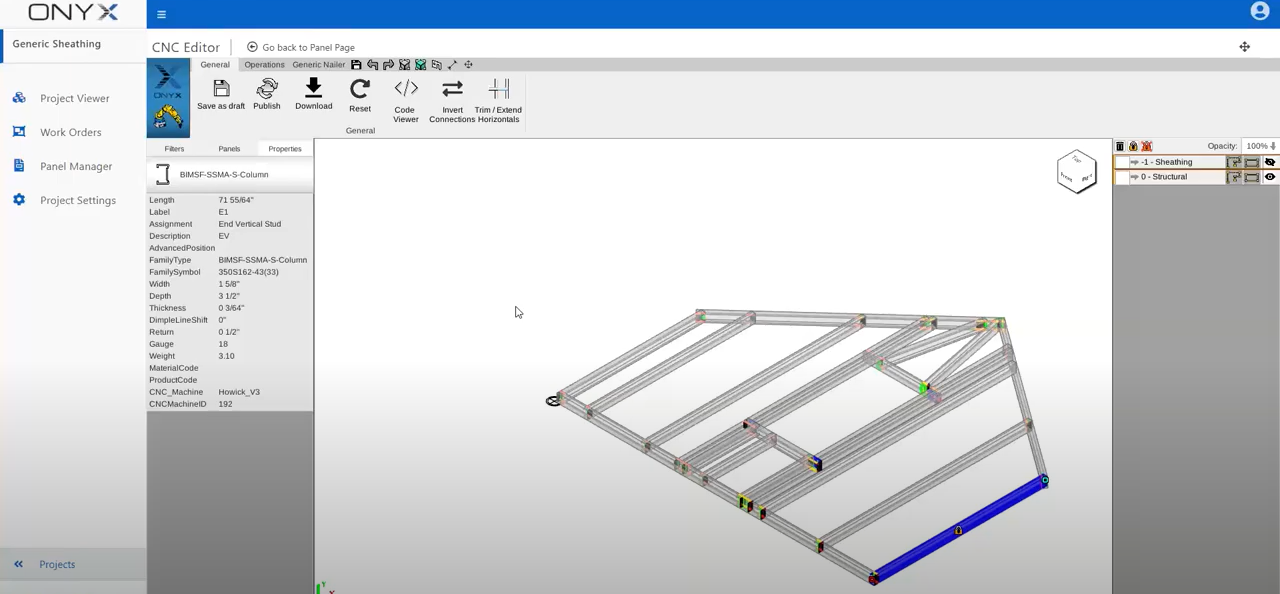 • Productivity Increases
When we talk about productivity in manufacturing, we usually think about things like output per hour. But another important factor is quality. When people say "productivity," they often refer to efficiency rather than effectiveness.
Efficiency means doing more work in less time, whereas effectiveness refers to whether all those tasks got done. With digital manufacturing, companies can increase production rates while maintaining excellent quality control.
• Cost-Saving Features
When it comes to cost savings, two main areas come to mind. Since products don't use traditional techniques, there's no need for tooling or molds. That eliminates the initial investment required to create these items.
Many machines have built-in software that calculates the amount of material required. It does so based on an object's size and shape.
These features get rid of the need for manual calculations. In turn, this reduces errors and increases accuracy.
• Better for the Environment
Global legislation means the manufacturing industry is looking closer at environmental policies. For some businesses, digital manufacturing can save a lot of wastage, whether that's through prototyping, testing, or quality control.
So what does this mean for you as a business owner? Well, it depends on your company's goals. Do you want to reduce expenses but still maintain high standards? Then consider implementing digital manufacturing.
Check out the video below to learn more about Onyx and why you should use it for digital manufacturing:
The Future of Digital Manufacturing
Manufacturing is changing fast as technology advances. The future brings new ways to manufacture more efficient products than ever before.
And, with so much potential, why wouldn't you jump into the game? After all, if you're unwilling to try new technologies now, how will you know what works best later? So don't wait any longer—start exploring today!
Sign up for a free trial at Strucsoft Solutions. Try our digital production management software Onyx today!
For more information on our products or design services, visit strucsoftsolutions.com, email us at info@strucSoftsolutions.com or call us at 514-538-6862.
---

StrucSoft Solutions is the market leader in comprehensive Autodesk® Revit®-based BIM framing, with both off-the-shelf and custom solutions targeting the AEC and fabrication sectors. Our star solution MWF simplifies complex Revit® framing with its powerful range of tools for modeling, inter-trade clash detection, custom construction documentation and optional output to CNC machines.