CNC machining is a manufacturing process used in a wide variety of industries from automotive, agriculture to construction. With guaranteed precision, the accuracy of the CNC machine ensures consistent product quality that can be reliably repeated in exactly the same manner over and over again.
Chosen as the chief manufacturing product among construction builders, these Revit framing and manufacturing tools can improve costs, save on time, create a safer environment, increase efficiency and eliminate human errors unlike manual machining.
Keep on reading to learn more!
How does a CNC machine work?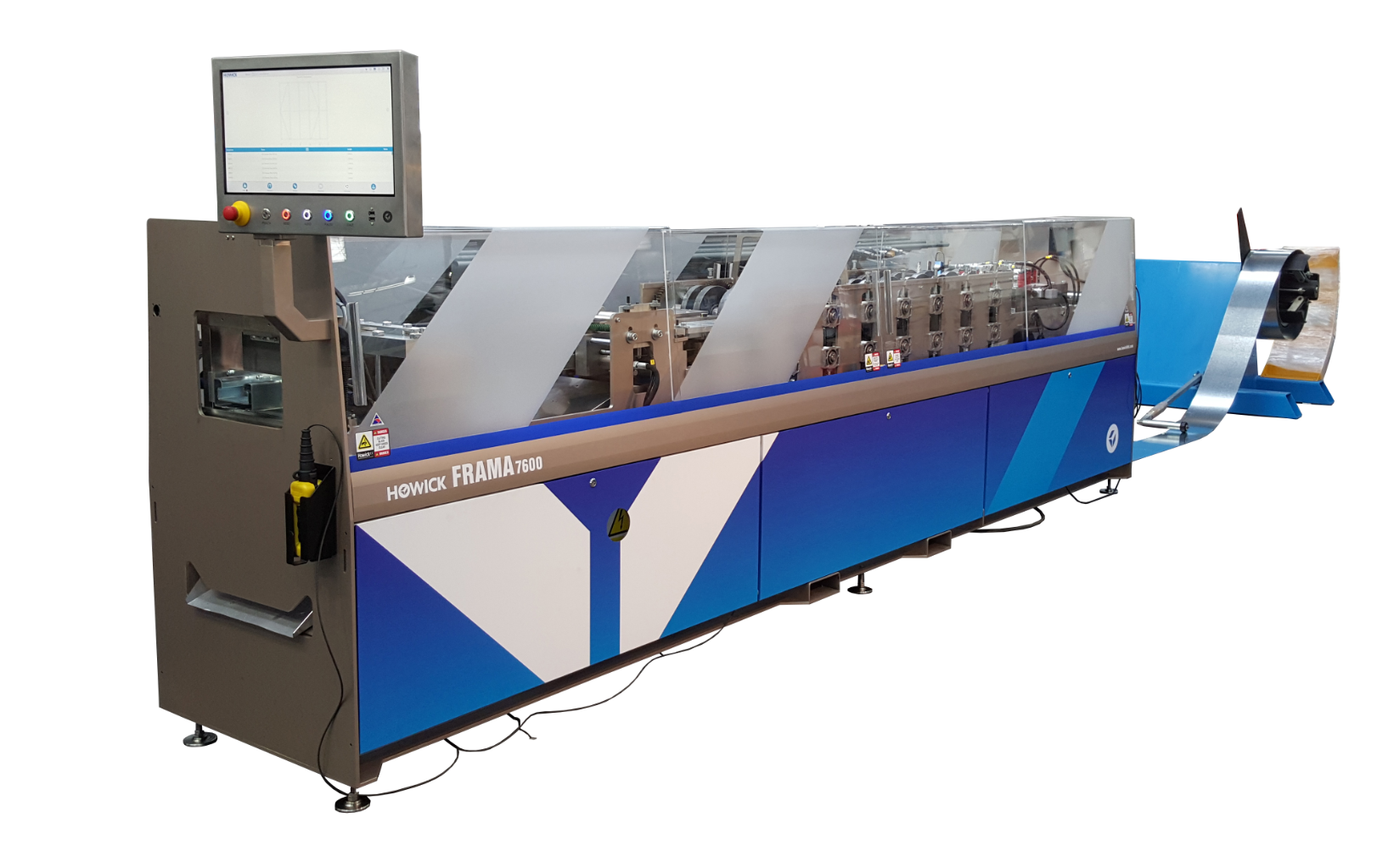 CNC (or computer numerical control) machines offer great flexibility and computational capability. All the cutting processes that are to be carried out such as knock-outs, notching, bird's mouth cuts and more are done with a mere push of a button. That is of course after the controller has been fed detailed instructions.
The computer directs the machine to perform various machining operations as per the program of instructions fed by the operator. The operator has to merely feed the program of instructions in the computer, load the required tools in the machine, and rest of the work is done by the computer automatically. By doing this, your machine can keep on fabricating 24 hours a day without the need of much monitoring (aside from providing the raw material of course).
Why use a CNC machine?
Below are the top 5 reasons why CNC machines should be important to your workflow.
CNC machines:
Improve your bottom line
Users can dramatically lower their bottom line and save on costs when using a CNC machine because the machine will take advantage of all the raw materials involved – greatly reducing the amount of waste that is often present onsite.
Save on time
CNC machines cut down on the number of steps it takes to produce a specific part, unlike other manufacturing processes. Therefore, users can produce multiple parts in a much shorter amount of time then ever before. This process allows for positional accuracy and repeatability.
Create a safer environment
Since the entire production process is automated and typically in an offsite facility, there are little to no errors, ultimately creating a safer and more productive workspace for all.
Increase efficiency
Considering machines do not tire or need breaks, they're more efficient than manual machining. Not only that but most CNC machines are equipped with in-built quality assurance protection measures. As such, any time there is a problem in the production process, the machine can detect it right away.
Eliminates human error
Manual errors such as individuals cutting the aluminum or wood too short, or too big, can lead to a decrease in profits. When you use a CNC machine, the machine is programmed to deliver the product, as per the construction data, thus eliminating all possibility for human error.
While other manufacturing processes may be cheaper, the benefits of implementing CNC machines into a building process tend to outweigh any competition because of how efficient these machines are.
Learn how StrucSoft's MWF CNC Modules can bridge that gap between software and machine below.
Among the various capabilities of MWF (Metal Wood Framer) are integrations with a number of CNC machines such as light gauge steel roll formers, automated wood saws and robotic wall panel machines in order to delivery your Revit framing model straight through to manufacturing.
In a nutshell, MWF creates customized construction data that can be fed into a CNC's controller directly. Which means that all of your wall, floor and truss information is exported into a format readable by your machines operating system.
Users can also enhance their workflow by adding MWF Panel Stacker. MWF Panel Stacker allows for the optimization of wall panel stacking a shipment according to how it will be unloaded onsite.
Take a look below at how client KHS&S Contractors, CNC partners Howick LTD and StrucSoft were able to erect a community health clinic during Autodesk University in the video below . The machine took 90 minutes to create the metal studs for one wing, which took only 20 minutes to install.
StrucSoft Solutions is the market leader in comprehensive Autodesk® Revit® based wood and steel framing, with both off-the-shelf and custom solutions targeting the AEC and fabrication sectors. Our star solution MWF simplifies complex Revit® framing with its powerful range of tools for modeling, inter-trade clash detection, custom construction documentation and optional output to CNC machines.