The rise of StrucSoft Solutions now StrucSoft Solutions | Graitec Group.
Started in 1994 by George Ajami, StrucSoft Solutions is a Canadian-based software developer, dedicated to the prefab manufacturing and offsite construction sectors within the AEC industry. Headquartered in Montreal (Quebec), StrucSoft opened an office in Liverpool (United Kingdom) in 2017 to provide support to both North American and European clients.
---
Recognizing early on in his career the need for software automation, George and his team developed a suite of automation tools to help the construction industry complete framing faster and more efficiently.
Due to the economic collapse in 2008, StrucSoft's flagship solution MWF was needed to rebuild nonstructural walls and ceilings which had to conform to new codes because of emerging earthquake laws. Because of this, MWF's ability to model, coordinate, engineer, and manufacture directly within the Autodesk Revit® environment lead to a "whole crop of customers" that were thought to be non-existent.
Fast forward a couple of years, StrucSoft branched off to the cloud with production management solution ONYX allowing users to upload their framed Revit® project to a cloud server for easy sequencing, scheduling, editing and CNC output from any web-enabled device without ever having to download the Revit® file.
Now with the recent acquisition from the Graitec Group, an Autodesk®Gold Partner, StrucSoft offers (on top of their usual offerings) their customers a simple, one-stop-shop for all Autodesk® products and services including:
Autodesk® product license(s)
Autodesk® product license renewal(s)
Autodesk® product training(s) and customization
Read the full article on StrucSoft's rise in the AEC and manufacturing world,
courtesy of roll forming partners, Howick Ltd. here.
"We are riding the wave of automation in construction and you can't automate without software," George asserts.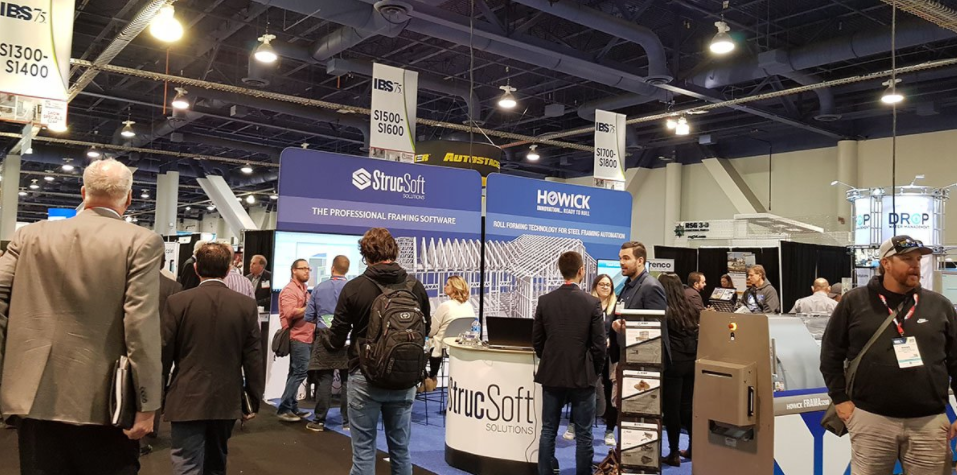 StrucSoft Solutions is the market leader in comprehensive Autodesk® Revit®-based BIM framing, with both off-the-shelf and custom solutions targeting the AEC and fabrication sectors. Our star solution MWF simplifies complex Revit® framing with its powerful range of tools for modeling, clash detection, custom construction documentation and optional output to CNC machines.